Create your presence on SERP
App Store Optimization (ASO) is the practise  to boost your organic growth. ASO is an ongoing process, Execution of organic growth effectively for long lasting results requires both experience and expertise.There is no big difference between ASO and SEO.With over 3.5 million apps in Google Play store and over 3 million apps available in apple store, with this statics competition is very high. We at Xplint Digital Solutions an app store optimization agency embrace our app for app store to optimise and increase the rank, which leads to increase in downloads.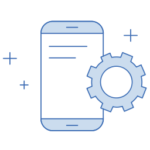 Increase your App Download with Xplint
Applications are making the living simple and easy for the user, ASO came in presence just because of increasing count of applications in the app stores (IOS & Android). Racking your app for right keyword is key to increase your download, Our team understands the need for app in business and offers you the best in class ASO service. Allows us to embrace your application to the ASO standards.
Service offer at Xplint Digital Solutions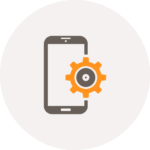 The vey first step is to analyse your app, it is similar to website alalysis, we perform analysis and find the pros and cons according to the ASO standards.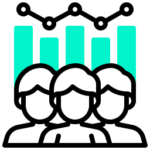 Competitor is the asset for you, Our team in Xplint perform competor app analysis to use your campetitor for your benefit app store optimisation.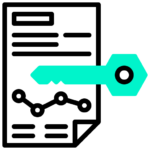 The backbone of your ASO is relevant keyword, our tean will help you find the keyword with proper research and analysis which will help you to rank in App Store.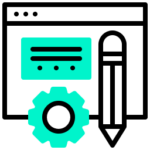 Off- page ASO, to build external presence of your application on relevent websites, and to building external links of your application.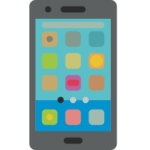 Submiting your ASO friendly app to relevant application submition sites, finding you a proper channel will be executed by us.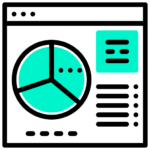 All your work done by experts will be informe you on a monthely basis with basic report with full transprency, which we believe in.