Target you your potential client
Re-targeting your audience
Remarketing and online display advertising is the best way to attract your lost business. Remarketing and display advertising (PPC) allows promoters to target previously visited customers on your website with the the help of Google Analytics. Maximum number of web user do not convert by there initial visit.
Remarketing PPC with Google AdWords enables sponsors to remarket to past website visitors through the Google Display Network with the help of  images, content or video. We can do the same with Remarketing PPC efforts on YouTube as well, using video ad.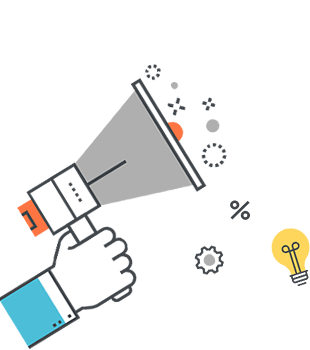 Facebook remarketing also includes promoting to previous website visitor. We can target the audience to their newsfeeds, which is called as supported post.
We at Xplint will help you understand your target audience, from where your users are coming from, is the key to successful remarketing campaigns. Our team will try to understand how your audience surf the internet and target according to relevancy.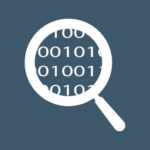 Our Remarketing team will understand the requirement and and identify your goal, it will help to execute campaign.
Retarget your previous audience with better offerings. Analytical tools will let us remarket your website visitors in no time.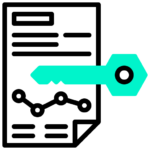 We believe in perfection and quality, our remarkeing team will create a strategy intent to make best possible outcome.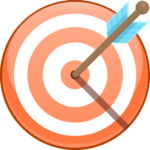 Segmenting – Targeting – Posting to your potential clients to generate business .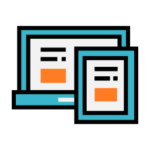 Marketing. The advertisement of a product or service to increase impression with your basic previous customers.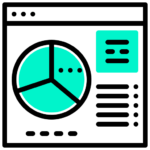 We make unique report per client at the end of remarketing campaign to let you understand your invested value, and return on investment.