Create your online store presence
When you're creating your e-commerce website to put your products and you want to make sure that your product listings are actually optimized for search engines result page. what this basically means is whenever you're creating your sales page for your each and individual products, you need to add keywords and optimize that page. so that It can appear more highly in search engines and now hopefully you can gain organic traffic to those pages and hence increase sales with best ecommerce seo services in Pune

"Ecommerce SEO optimization is definitely a marathon and not a sprint"
Current news feed shows, SEO search results and the portion of a search results are more trusted by shoppers these days. Now e-commerce SEO is in trend. When specific search terms are targeted. The more specific the term, the closer the shopper is to making a purchase, which makes these terms really important to your bottom line. online presence grows over time, so investing in quality SEO work today will have tremendous long-term benefits.
But how does SEO work? Well search engines are primarily interested in a website's relevance trustworthiness and authority. So a solid SEO strategy will aim at improving these three things typically by optimizing your website and by influencing the ecosystem of websites relevant to your store. Executing a quality SEO strategy can be pretty difficult, fortunately, Xplint Digital Solutions have technical SEO team for you so you don't even have to think about it for SEO work. That requires more of a human touch like keyword research, content strategy, and link building. Xplint provides a ton of best resources available to help. If you want to run an effective ecommerce SEO campaign, consider working with a Xplint Digital solutions as we offer best ecommerce SEO services in pune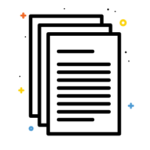 We understanding your initiative needs and requirement by in-depth analysis, followed by helping you to achieve your set goal.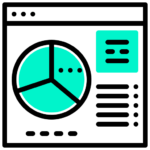 Improvements are made on your E-commerce presence which is best four your business and allow crawler to crawl quality of your product pages.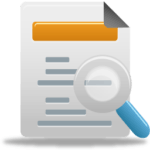 Changes which are made by us will be reviewed from our expert team, Search Engine prefer only quality content.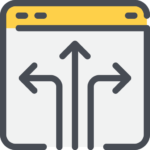 Second part of SEO, to build external presence on relevent websites, to connect with proper mediators, and building external links of your listed products.
We believe in full transprency between our efforts and your commitment, it is client's right to find updates on there investment.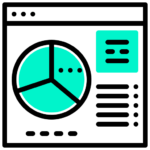 SEO cannot be done in a single process, so our team make continous adjustment in your camaign: you gey better results.