Boost your social media presence
Yes, generating lead is an approach to enhance sales, but social media additionally furnishes organizations with approaches to existing engagements. You can do more with social to improve the business then and allure you into growing their commitment. Our social media marketing (SMM) team will help you find more than just leads.We target the internet audience which is initially important for your business, Creative graphical ADs are more attractive to attract target audience on Social Media.Let us (Xplint) find you the best option and use SMM at its best for you.  
Generate positive Image
Buyers are more likely to interact if you have a positive image, and approach.You can get that by getting more likes on your page and posts, regular updates or posts will also help to create a positive image. Xplint Digital Solutions, as well experienced Social Media Marketing Agency in Pune will improvise campaigns which enhance liking as well as engagement.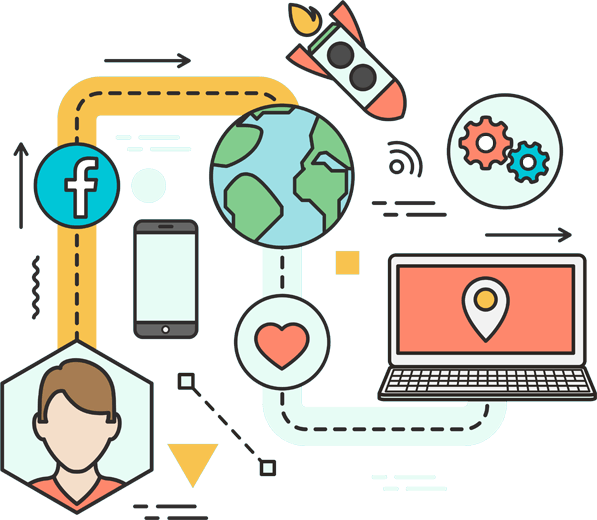 Platforms to target audience on various social networks
The statistic shows Facebook have currently 2.23 billion monthly active users, followed by the mainly mobile photo sharing network Instagram had reached 1 billion monthly active users, followed by 335 million monthly active Twitter users and for business-oriented social media network Linkedin have 260 million monthly active users.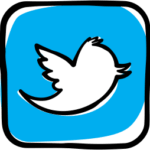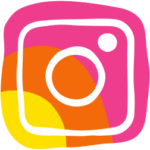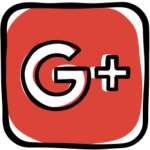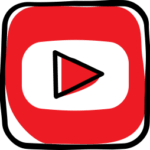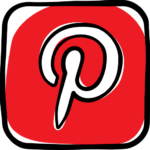 Services offer by Xplint Digital Solutions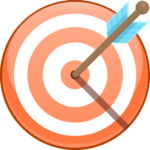 Our SMM team will understand the requirement and identify your goal of social media.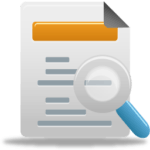 Social audit identify the flaws and the changes to be made on your social presence, out team will perform the quality audit of your social pages.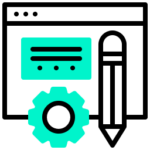 Social network account will be created if required, Our team will help you to manage your accounts in best possible way.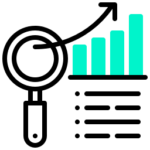 We use dedicated tools and technique to analyse the market and competitor, it will help to understand approach of SMM campaign.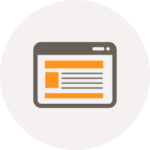 Content plan is managed on the basis of market analysis report, content plan will be posted on timely basis.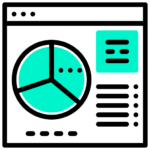 We make unique report per client at the end of campaign to let you understand your invested value.